HQ4 Apex Foil Kite | Snowkite | Kite Landboard

HQ4 Apex Foil Kite | Snowkite | Kite Landboard
Product Description
HQ4 Apex Snowkiting and Kite Landboarding
Sells As Kite Only or With The Option To Add a Control Bar
Kite Sizes: 5.5m, 8m, and 11m
Better Kite... Greater Value!

Hq's HQ4 Apex is the ultimate kite for a wide range of snow kiter's. From the experienced kiter to those who are new to the sport of snowkiting. The Apex is an excellent kite for cruising and backcountry and freindly to those taking off on their first sessions.
The Biggest Change - One Bar - Many Kites
The Apex can be flown with any universal 4 line depower bar.
There has been a big change in the foil kite market. It used to be that foil kites were always sold with a dedicated bar and lines (as one package). Inflatable kite have always been sold Kite only with the control bar and lines sold as a separate purchase.
With the Apex you can use almost any 4-line depower bar which saves you a bunch of money not having to buy multiple bars. If you don't have a bar and buy the One Bar you will be able to fly any foil or inflatable kites that operate with a 4-Line Universal Control Bar.
Better Yet... You can now buy multiple sizes at a much lower price because are no longer required to buy a dedicated bar and lines.
One Bar now can fly many different kites, sizes and brands.
The Apex offers a huge wind range making every snowkiting and kite land boarding session a success.
Kite Specs:
The new HQ4 Apex kite is constructed for maximum performance and extreme durability with strong 70D rip stop fabric in its inners webbing, reinforcement, and baffles and 40D rip stop for its outer skin.
The Apex is designed for performance, simplicity and extremely durable construction.
Control Lines:
Prestretched and spliced Dyneema lines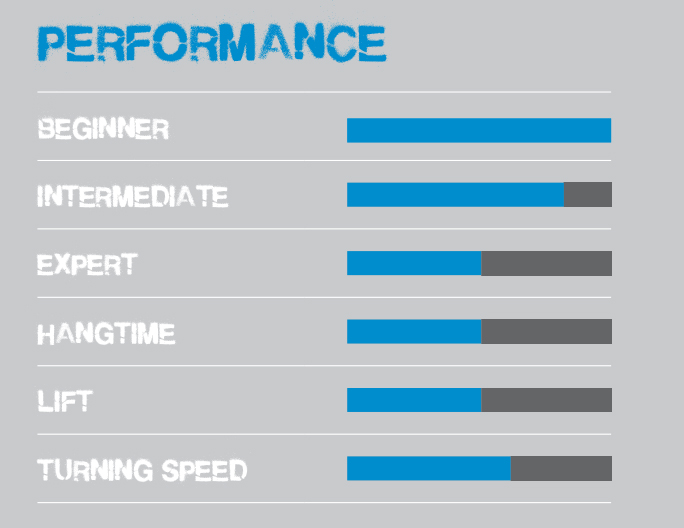 New HQ4 One Bar:
De-Power Control Bar 49cm
Dyneema Line Set - Back lines 2x22m 275kp, 2x22m 300kp
De-Power Control Bar 55cm
Dyneema Line set - Back lines 2x25m 275kp, 2x25m 300kp
Trim Adjuster:
High quality clamcleat for ease of infinite adjustment
Control Bar:
Ergonomic bar grip with a polished stainless steel center hole. Composite material
Auto Positioning Chicken Loop:
Advanced magnetic chicken loop that is safe to release and uncomplicated to reassemble
Stainless Steel Swivel:
Rust free, super light self untwisting swivel for maximum rotations

Find Similar Products by Category