I'm new! I'm looking for a trainer kite...
I'm looking for a beginner, entry-level power kite for...
I'm looking for a board...
Trainer Kite That is Simple & Easy To Fly
Trainer Kite That is Simple & Easy To Fly
Great Trainer Kites that are Simple & Easy to Fly

What Does Simple & Easy Mean?
Simple Self Relaunch - There is nothing more frustrating than not being able to relaunch your kite after it crashes. 3-Line trainer kites are the simplest kites to launch and relaunch by yourself. Relaunching is almost automatic.
Easy Set Up - The trainer kite should come ready to fly. All of our 2 and 3 line trainer kites come complete with everything you need and are ready to fly.
Crash Proof Quality - Who wants a kite that is going tear or blow a seam? Your kite is going to take some major abuse and some pretty big power crashes. You want a trainer kite that is going to be strong and hold up to this abuse.

5 Great Simple Trainer Kite Brand Options
Trainer kites come in different sizes. So, choose the size based on the amount of power that you want. The bigger the power, the bigger the pull.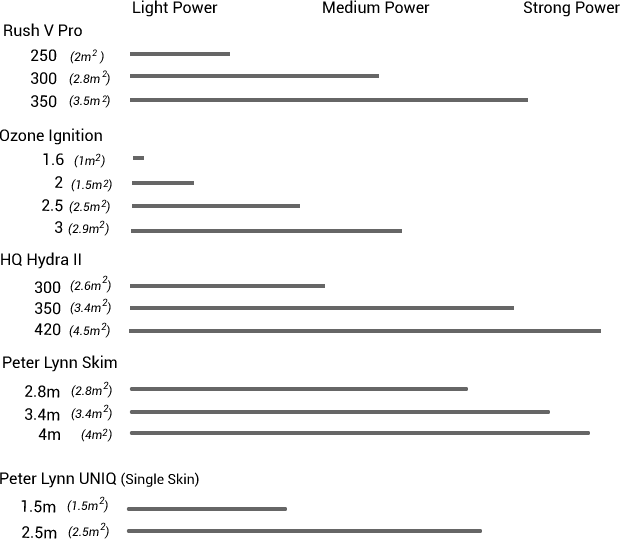 Introducing the NEW Single Skin Kites: Peter Lynn UNIQ. These kites are awesome for light wind areas. These are high quality, durable kites with a great price point! Call us if you want to learn more about the advantages of a single skin kite!